D-DAY NORMANDY WITH PRIVATE CAR SERVICES

PLAN YOUR TRANSPORTATION TO NORMANDY BEACHES FROM PARIS
PARIS PRIVATE CAR SERVICE | 8 PAX MIXIMUM
D-DAY NORMANDY PRIVATE TRANSFER
OUR FLEET & PRICES
MERCEDES E-CLASS
MERCEDES V-CLASS
VW-CARAVELLE
RENAULT TRAFFIC
1 – 3 PAX
1 – 7 PAX
1 – 8 PAX
1 – 8 PAX
LUGGAGE CAPACITY:
2 LARGE + 2 SMALL
LUGGAGE CAPACITY:
4 LARGE + 2 SMALL
LUGGAGE CAPACITY:
5 LARGE + 2 SMALL
LUGGAGE CAPACITY:
5 LARGE + 2 SMALL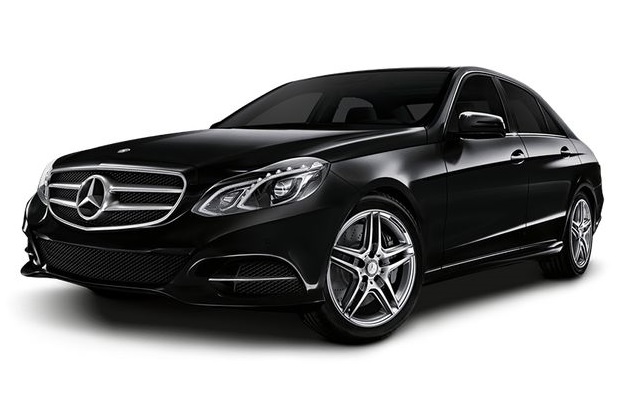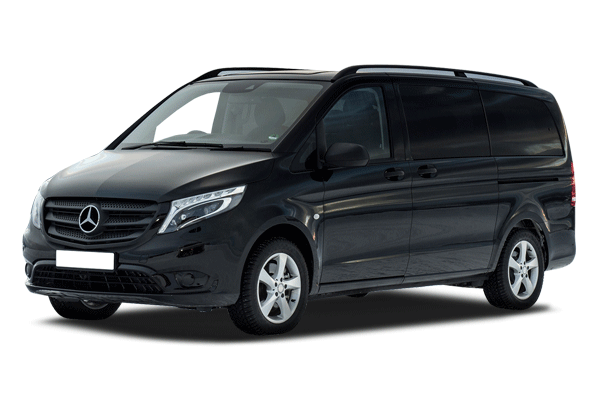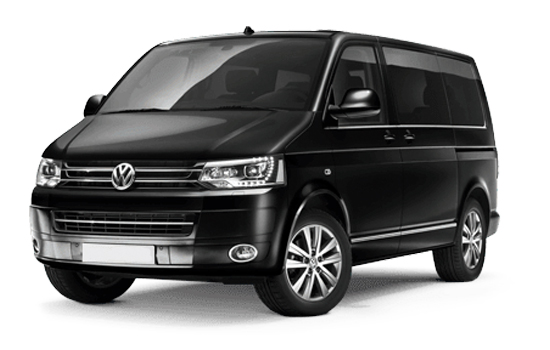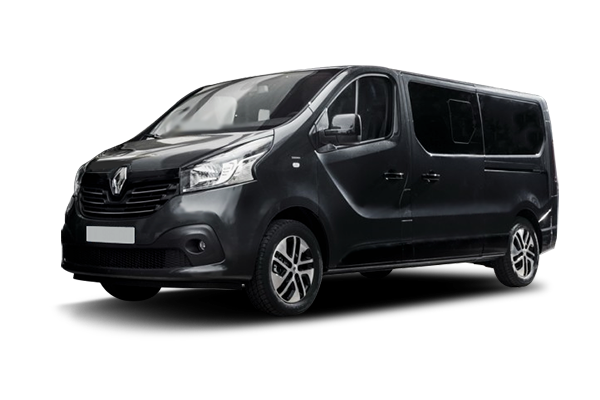 D-DAY NORMANDY From Paris ( 75 ) Price for Roundtrip
| 1-2 Pax | 3 Pax | 4 Pax | 5 Pax | 6 Pax | 7 Pax | 8 Pax |
| --- | --- | --- | --- | --- | --- | --- |
| 1200 € | 1250 € | 1300 € | 1350 € | 1400 € | 1450 € | 1500 € |
The Normandy landings (codenamed Operation Neptune) were the landing operations on Tuesday, 6 June 1944 (termed D-Day) of the Allied invasion of Normandy in Operation Overlord during World War II. The largest seaborne invasion in history, the operation began the liberation of German-occupied northwestern Europe from Nazi control, and contributed to the Allied victory on the Western Front.
Planning for the operation began in 1943. In the months leading up to the invasion, the Allies conducted a substantial military deception, codenamed Operation Bodyguard, to mislead the Germans as to the date and location of the main Allied landings. The weather on D-Day was far from ideal, but postponing would have meant a delay of at least two weeks, as the invasion planners had requirements for the phase of the moon, the tides, and the time of day that meant only a few days in each month were deemed suitable. Adolf Hitler placed German Field Marshal Erwin Rommel in command of German forces and of developing fortifications along the Atlantic Wall in anticipation of an Allied invasion.
The amphibious landings were preceded by extensive aerial and naval bombardment and an airborne assault—the landing of 24,000 American, British, and Canadian airborne troops shortly after midnight. Allied infantry and armoured divisions began landing on the coast of France at 06:30. The target 50-mile (80 km) stretch of the Normandy coast was divided into five sectors: Utah, Omaha, Gold, Juno, and Sword. Strong winds blew the landing craft east of their intended positions, particularly at Utah and Omaha. The men landed under heavy fire from gun emplacements overlooking the beaches, and the shore was mined and covered with obstacles such as wooden stakes, metal tripods, and barbed wire, making the work of the beach-clearing teams difficult and dangerous. Casualties were heaviest at Omaha, with its high cliffs. At Gold, Juno, and Sword, several fortified towns were cleared in house-to-house fighting, and two major gun emplacements at Gold were disabled, using specialised tanks.
The Allies failed to achieve any of their goals on the first day. Carentan, St. Lô, and Bayeux remained in German hands, and Caen, a major objective, was not captured until 21 July. Only two of the beaches (Juno and Gold) were linked on the first day, and all five beachheads were not connected until 12 June; however, the operation gained a foothold which the Allies gradually expanded over the coming months. German casualties on D-Day have been estimated at 4,000 to 9,000 men. Allied casualties were at least 10,000, with 4,414 confirmed dead. Museums, memorials, and war cemeteries in the area now host many visitors each year..*
Highlights :
 Meet & Greet arrival inside terminal by our professional driver
 Comfortable cars and Minivans with air conditionin
 Private car transfer operate 7 days a week
 English speaking chauffeur
                                                                                                                                                                                                                                                                                                                             Good to know :
 Reservation & Confirmation will be received within 1-2 days
 Price is per car based on 1-8 passengers per vehicle
 Reserve minimum 1 day before your arrival or departure day
 The transfer is not wheelchair accessible
 You can plan your trip in Paris by taking a trip, tours or tickets through our website
                                                                                                                                                                                                                                                                                                                             What's Included :
– Explore the Pointe du Hoc and Omaha Beach and find out more about its history. Lastly, visit the first American cemetery on European soil in the World War II and the Memorial of Colleville-sur-mer, which commemorate the accomplishment and dedication of the U.S Army.
– Our audio-guided tour is ideal for you if you want to discover the D-landings beaches at your own rhythm but don't want to do it on your own neither. You will be picked up at your hotel in Paris by our professional guide-driver.
– Taxes, Tolls, parking
– A door to door Transfer
– Baby seat or Booster for free
                                                                                                                                                                                                                                                                                                                           What's Not Included :
 Tips
 Extra luggage charges ( where applicable )
 Pick up and drop off at address outside of Paris
 A supplement of 20 € from 8 pm to 5:59 am, 35% for public holiday
Reservation form ( reserve minimum 1 day before your arrival or departure day )
You are welcome to complete our online reservation form through our secured Internet pages. Your bank card details will be encrypted  with the SSL (Secured Socket Layer)
protocol.Your bank card details are never be transmitted unencrypted on the Internet. To validate your booking,
your credit card referencesare essential to guarantee your reservation ,your card won't be charged ,except in case of no-show or late cancellation.You will pay to the driver
at your arrival in Paris , or by Credit card (link) when we send you the confirmation
Payment by Credit Card (link)
For payment by credit card, we accept MasterCard,Visa . After the confirmation, we will send you the link that you can pay by credit card.
Paris Webservices offers the 3D-secure and Verified-by-Visa system.This function can be
activated at your bank for Visa or Mastercard . Additional to the printed data on your   credit card ,you will get a passeword to identify you as the real card holder .
Changes  :
Reservation changes,., name change, arrival/departure revisions, and cancellations, must be submitted to Contact us :
By phone at    
(0) 9 52 06 02 59 | (0) 1 45 56 91 67 |     E-mail :  Contact us

Office :  12, rue de l'Exposition 75007 Paris    Monday -Saturday : 8 am -6 pm (from April to October ) –  10 am -3 pm (from Nov  to March  )
Hours of operation by phone :  Monday -Sunday  9 am -9 pm  ( by Telephone only )
Booking by E-mail with the reservation form                                                                                     
More than 2 days  : No charged
0 – 2 days : 100% from the total amount due.
No show  : 100% from the total amount due.
As soon as the booking is made , your credit card references are essential to guarantee your booking.
Booking by Payment online
Payment by credit card : by clicking the link on our confirmation for the full prepayment at least 2 days before your scheduled arrival time.

Credit Card accepted : Visa, Mastercard.
Paris Webservices offers the 3D-secure and Verified-by-Visa system.This function can be activated at your bank for Visa or Mastercard.
PRIVATE TRANSFERS CANCELLATION
0 – 2 days: 100% from the total amount due.
No show: 100% from the total amount due.