PRIVATE TRANSFER | PARIS VILLEPINTE
PLAN YOUR TRANSPORTATION IN PARIS
PARIS PRIVATE CAR SERVICE
PARIS VILLEPINTE
OUR FLEET & PRICES
MERCEDES E-CLASS
MERCEDES V-CLASS
VW-CARAVELLE
RENAULT TRAFFIC
1 – 3 PAX
1 – 7 PAX
1 – 8 PAX
1 – 8 PAX
LUGGAGE CAPACITY:
2 LARGE + 2 SMALL
LUGGAGE CAPACITY:
4 LARGE + 2 SMALL
LUGGAGE CAPACITY:
5 LARGE + 2 SMALL
LUGGAGE CAPACITY:
5 LARGE + 2 SMALL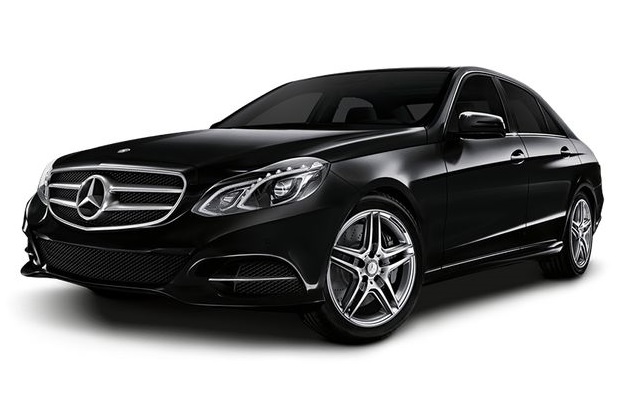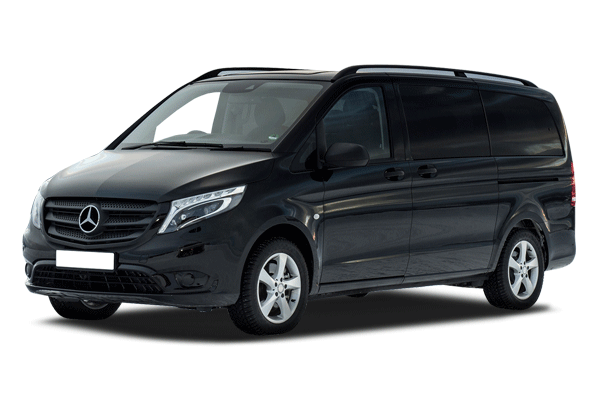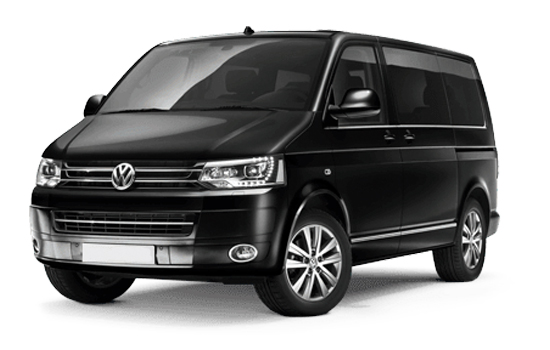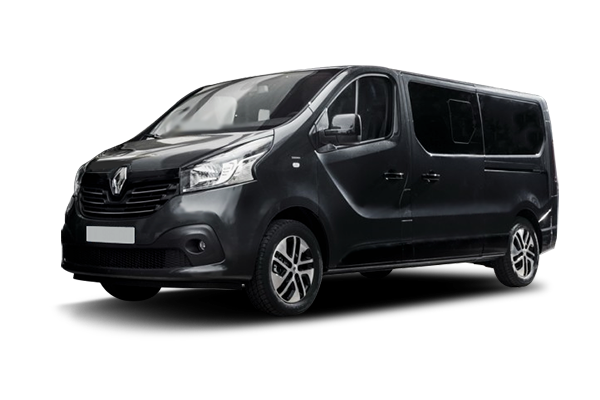 VILLEPINTE  to/from  PARIS CITY ( price for 1 way )
| 1 – 2 PAX | 3 PAX | 4 PAX | 5 PAX | 6 PAX | 7 PAX | 8 PAX |
| --- | --- | --- | --- | --- | --- | --- |
| 100 € | 110 € | 120 € | 125 € | 130 € | 135 € | 140 € |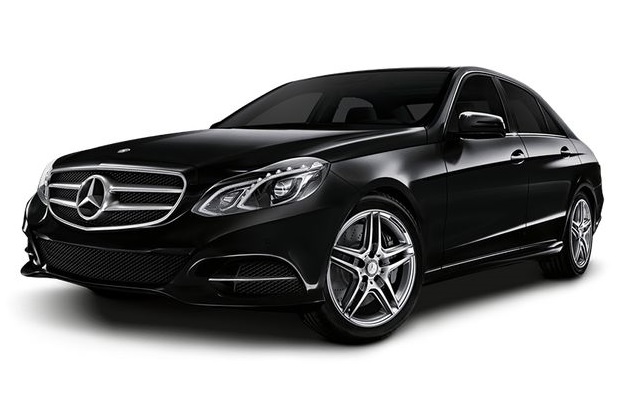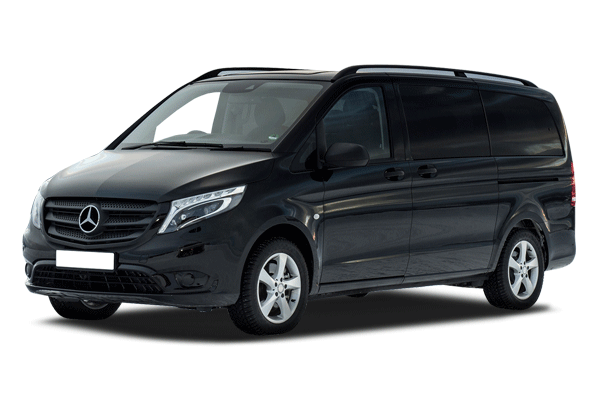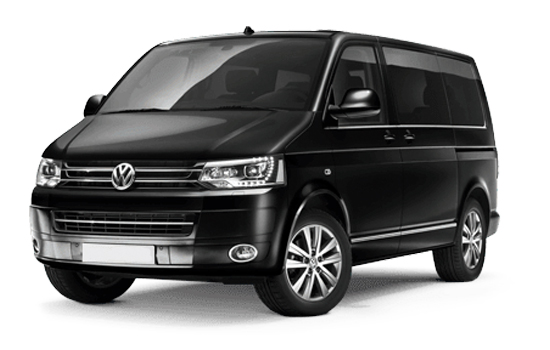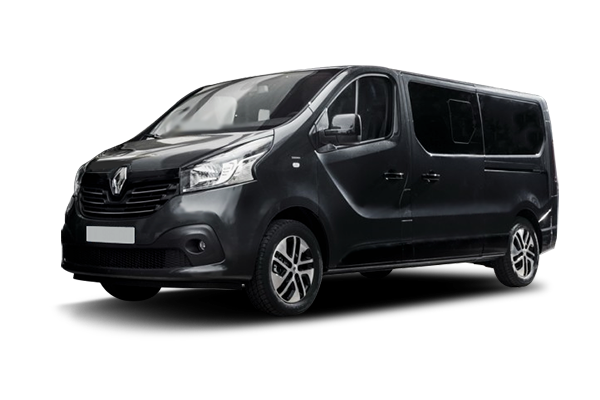 VILLEPINTE  to/from  PARIS CITY ( price for 1 way ) | DURING THE EXHIBITION PERIOD
| 1 – 2 PAX | 3 PAX | 4 PAX | 5 PAX | 6 PAX | 7 PAX | 8 PAX |
| --- | --- | --- | --- | --- | --- | --- |
| 150 € | 150 € | 150 € | 150 € | 150 € | 150 € | 150 € |
[av_list_produitsblock prod_id505='aviaTBprod_id505′]
Villepinte Business Center
The Parc des expositions de Paris-Nord Villepinte is a large convention center located in Villepinte near Paris-Charles de Gaulle Airport. The center opened in 1982 and is the second-largest in France. The center encompasses 115 hectares and has 246,000 m2 of convention space in eight halls
Why take the metro or the taxi, when you can ride in style and confort for about the same price and you will deal with only the professional chauffeur, courteous and knowledgeable drivers. your Trip from or to the train station will be quoted with no hidden fees including taxes. Our chauffeur service is ideally positioned for all parts of Paris with very good access to motorways .
Our chauffeur service takes pride in catering for all  clients, whether corporate or private. Whether it's a transfer from Central Paris train Stations, Airport CDG , ORLY…; we cover all domestic and international airports (including private aviation) in Paris . We can assist your executives with road-shows; collect potential clients from the airport or take your clients to film  premiers in our nice and clean vehicles.
Naturally, we use the best cars and employ highly trained chauffeurs who are smart in appearance, intelligent  and courteous. Our chauffeurs have excellent route knowledge, driving and communication skills. We offer a comfortable and reliable transportation at a  fixed price .
Highlights :
 Meet & Greet arrival inside terminal by our professional driver
 Comfortable cars and Minivans with air conditionin
 Private car transfer operate 7 days a week
 English speaking chauffeur
 Buy the Tickets, and your chauffeur will deliver at your arrival for free
                                                                                                                                                                                                                                                                                                                             Good to know :
 Reservation & Confirmation will be received within 1-2 days
 Price is per car based on 1-8 passengers per vehicle or by Coach
 Reserve minimum 1 day before your arrival or departure day
 The transfer is not wheelchair accessible
 You can plan your trip in Paris by taking a trip, tours or tickets through our website
                                                                                                                                                                                                                                                                                                                             What's Included :
 One Way private transfer
 Taxes, Tolls, parking ( not included for the group with the Coach )
 A door to door Transfer
 Baby seat or Booster for free ( small group only )
                                                                                                                                                                                                                                                                                                                           What's Not Included :
 Tips
 Extra luggage charges ( where applicable )
 Pick up and drop off at address outside of Paris
 A supplement of 20 € from 8 pm to 5:59 am, 35% for public holiday
Changes  :
Reservation changes,., name change, arrival/departure revisions, and cancellations, must be submitted to Contact us :
By phone at    (0) 9 52 06 02 59 | (0) 1 45 56 91 67 |     E-mail : contactpws [ at] pariswebservices.com 
Office :  12, rue de l'Exposition 75007 Paris    Monday -Saturday : 8 am -6 pm (from April to October ) –  10 am -3 pm (from Nov  to March  )
Hours of operation by phone :  Monday -Sunday  9 am -9 pm  ( by Telephone only )
Booking by E-mail with the reservation form                                                                                     
More than 2 days  : No charged
0 – 2 days : 100% from the total amount due.
No show  : 100% from the total amount due.
As soon as the booking is made , your credit card references are essential to guarantee your booking.
Booking by Payment online
Payment by credit card : by clicking the link on our confirmation for the full prepayment at least 2 days before your scheduled arrival time.

Credit Card accepted : Visa, Mastercard.
Paris Webservices offers the 3D-secure and Verified-by-Visa system.This function can be activated at your bank for Visa or Mastercard.
For any cancellation , the following fees 5% (with the a minimum charge amount of 5 € ) shall be deducted from the refund ( for prepayment )
PRIVATE TRANSFERS CANCELLATION
More than 2 days prior to service: No charge. If you prepaid, 5% is due.
0 – 2 days: 100% from the total amount due.
No show: 100% from the total amount due.